Cépé
Having grown up in Marseille, Cépé attributes his inspiration to the light and colors characteristic of the south of France. He refers to these as the sources of his creative energy, and their presence is clear in his work. 
His digital creations, which resemble paintings, are inspired by the artistic movements that have influenced him the most, notably cubism and expressionism. In each of his works, he loves to deconstruct space, bodies, and faces to imagine a world that is distorted and innocent. Scenes of everyday life and the female nude are his most cherished subjects.
His recent work includes collaborations with clients Kitsuné Musique and Musée Fabres, as well as editorials in Club Sandwich and So Young magazines. 
Visit his instagram:  @Cepe_Gram
All
Portfolio
Commission
Animation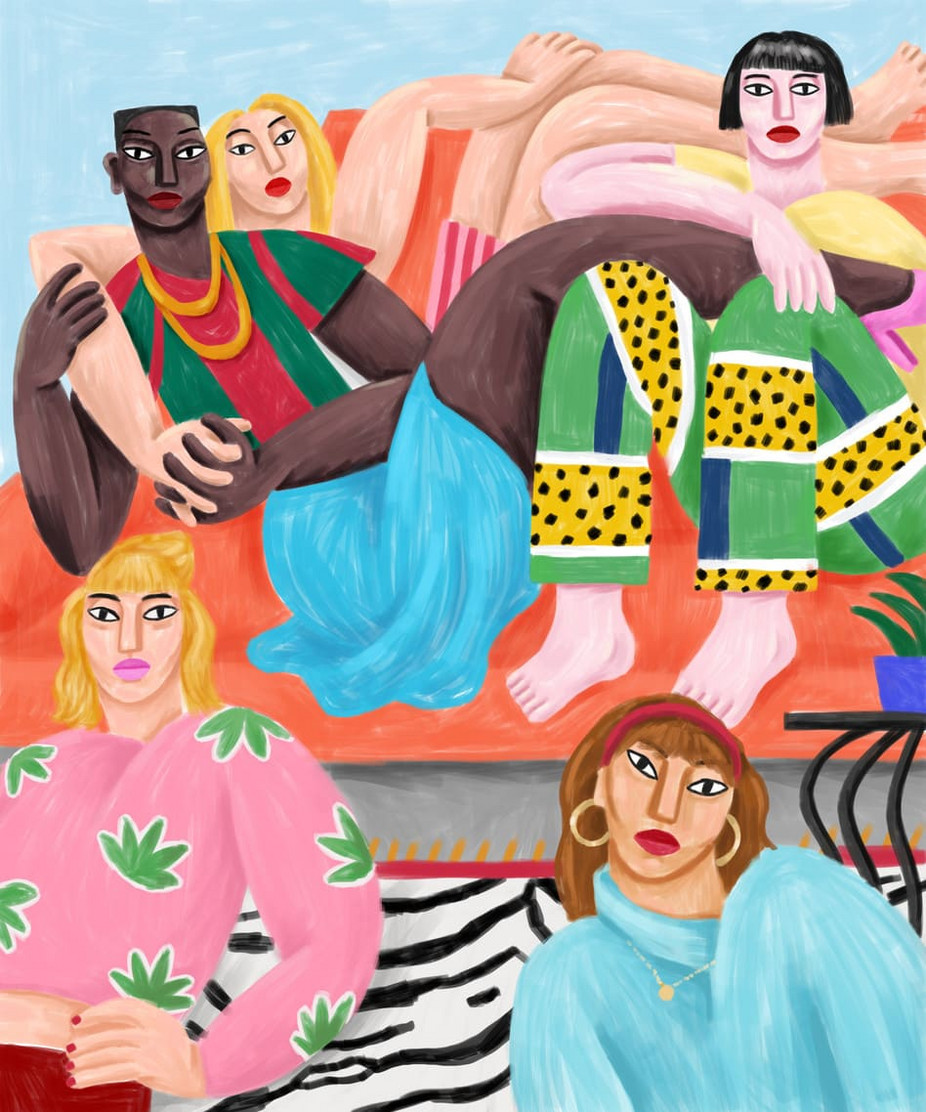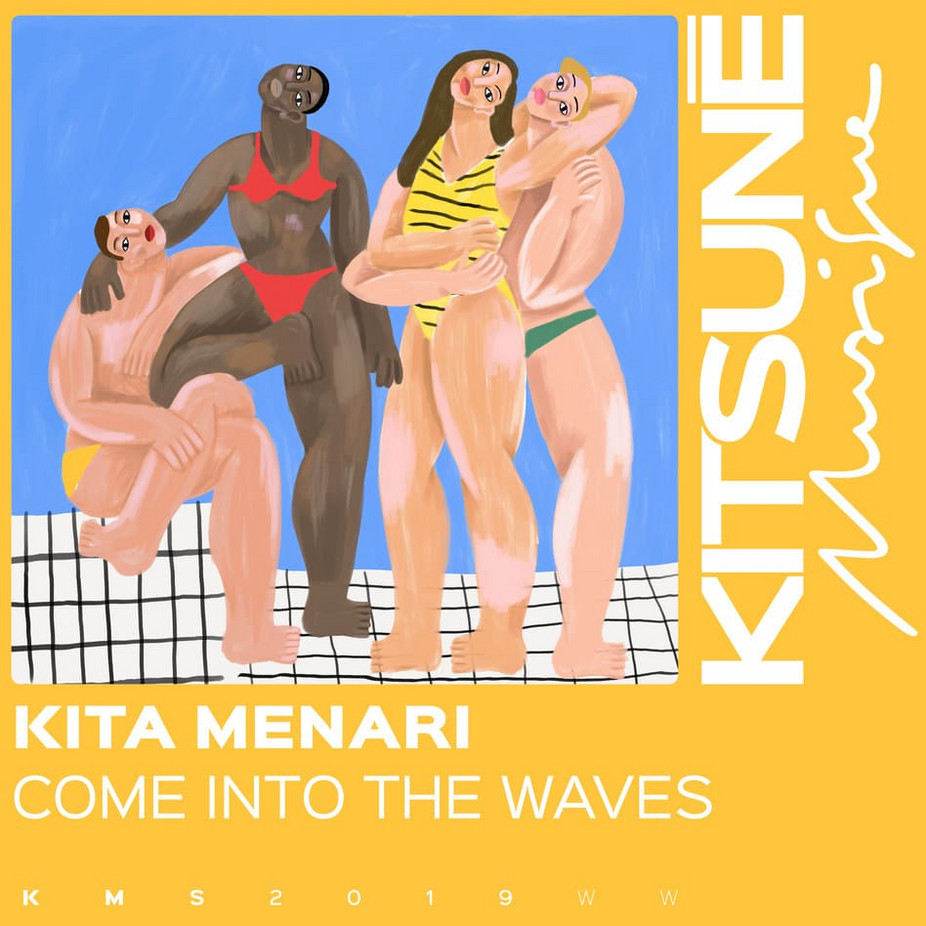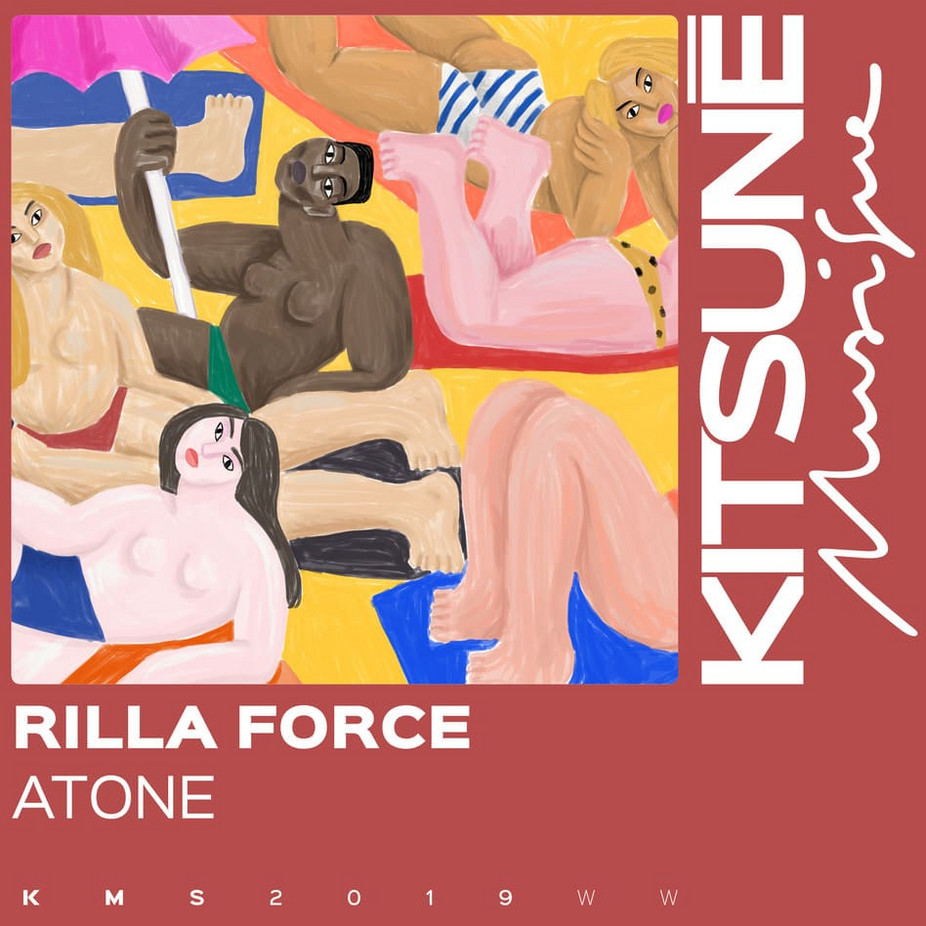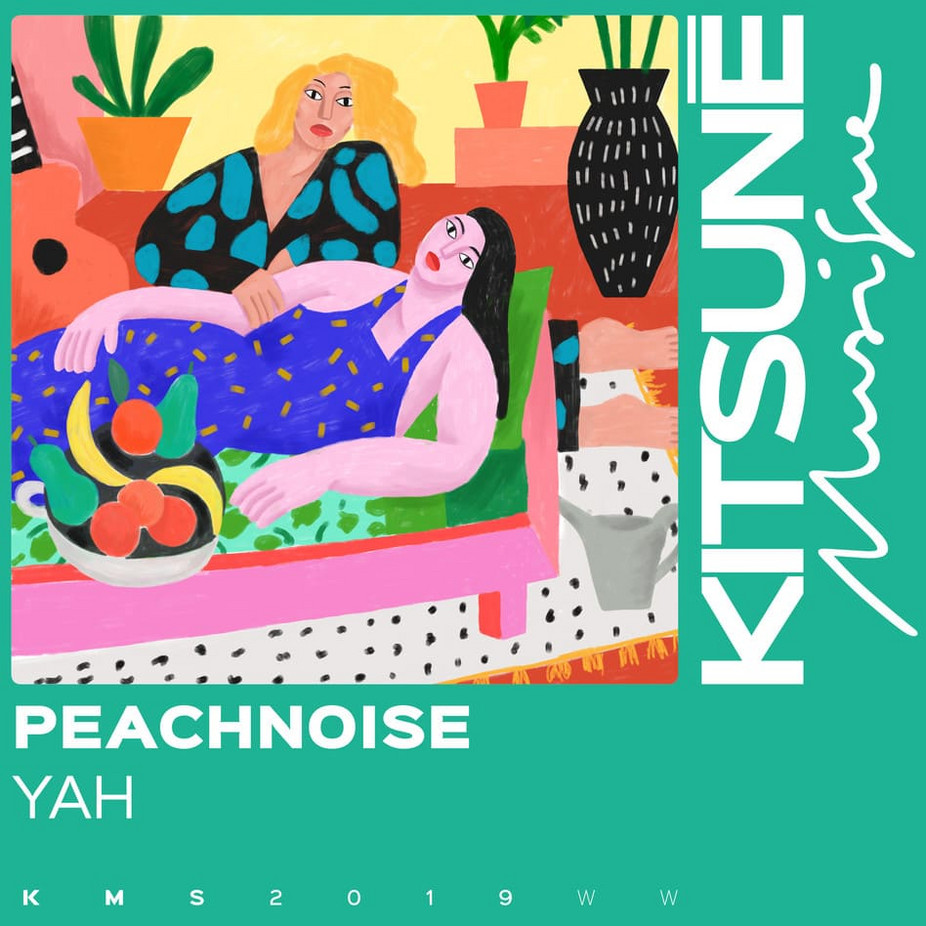 Download artwork as PDF