Hin Art
Hin is a multi disciplinary artist from Hong Kong and based in Lisbon.
He explores street art, painting, sculpture, illustration and animation. He is best known for his murals using a contrast of precise lines and childlike, whimsical drawing techniques.

Hin has exhibited globally and his work can be found on the streets of cities around the world.
To visit his Instagram : @hin-art
All
Portfolio
Commission
Animation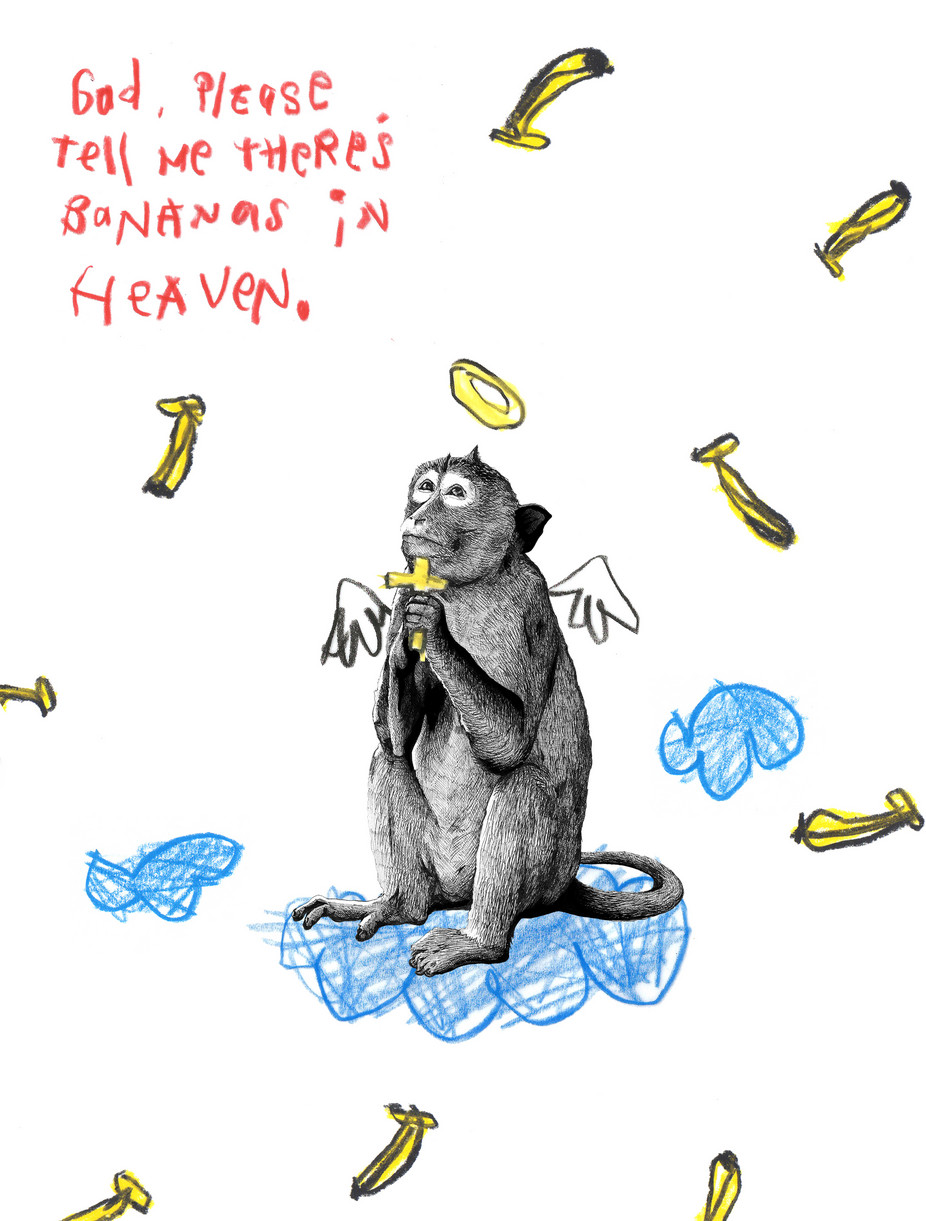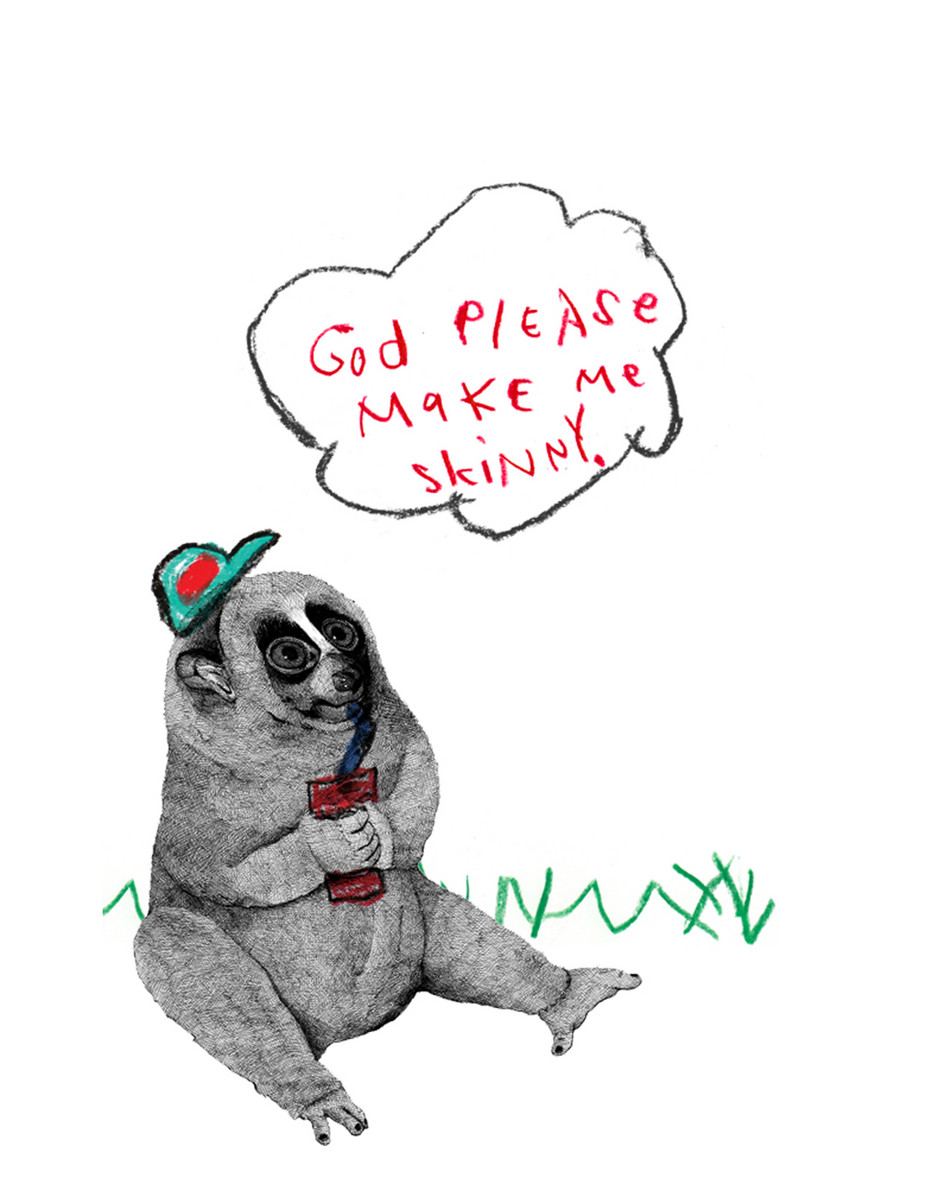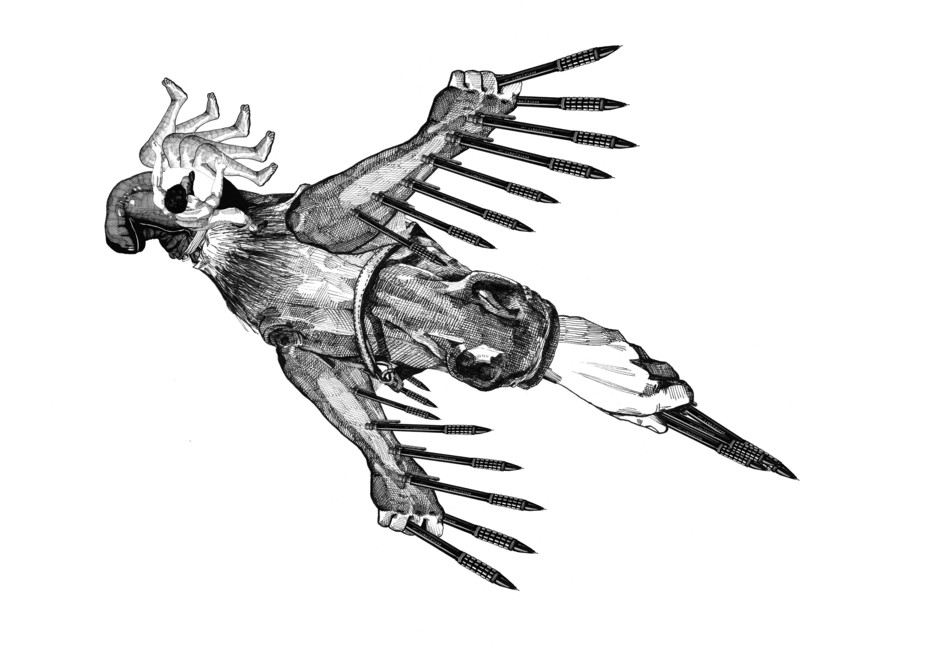 Download artwork as PDF